Education & Health Care
SRPC undertakes various initiatives to support and sustain basic education because the company believes every Filipino child deserves quality education. The company brings the power of education to the community through the following programs:
Health Care
Water, Sanitation and Hygiene (WASH) Promotion Project
WASH uses the Participatory Hygiene and Sanitation Transformation approach to promote hygiene, sanitation and community management of water and sanitation facilities. This is in partnership with the Philippine Red Cross Dagupan Chapter and Benguet Chapters.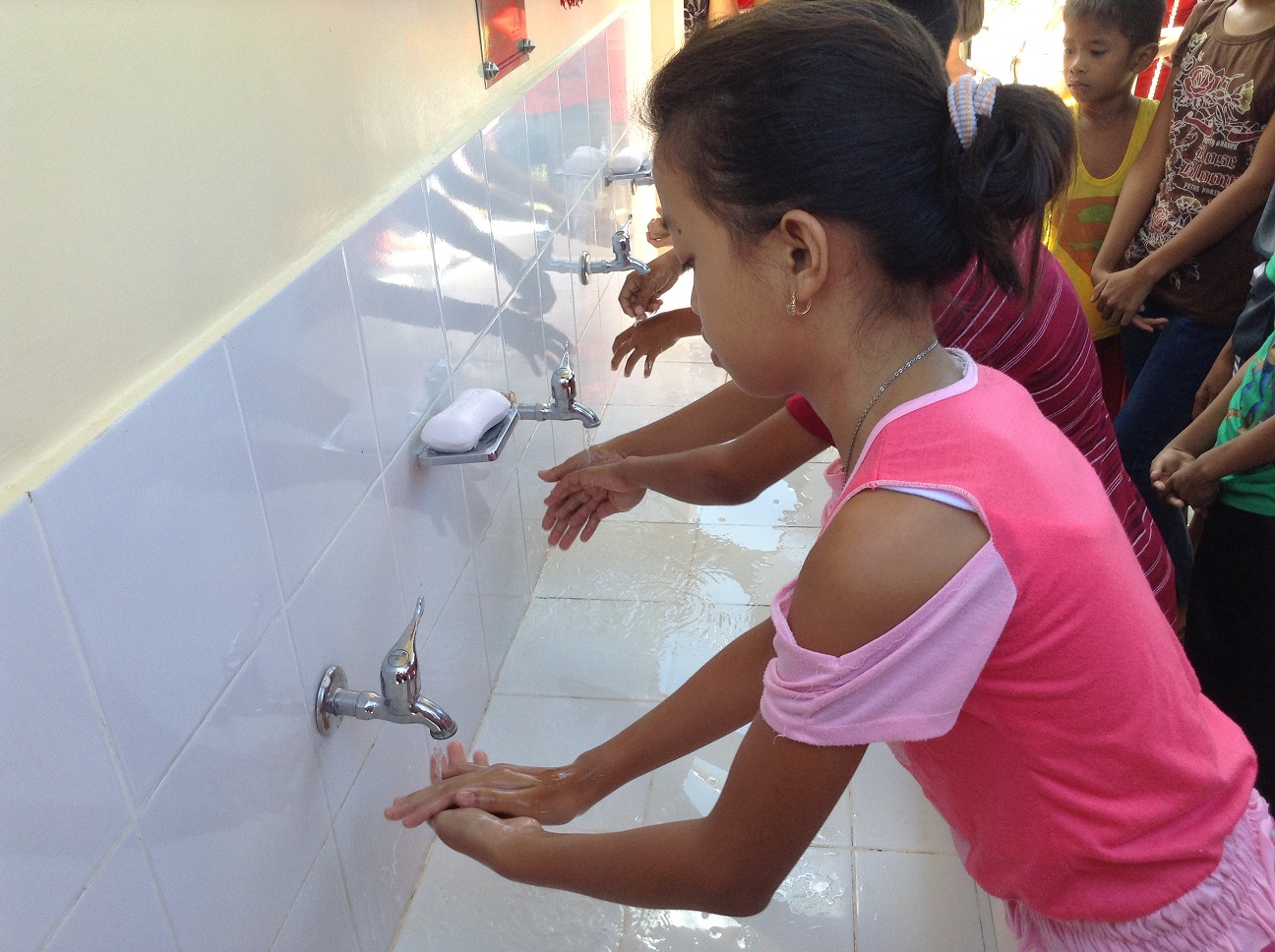 Supplemental Feeding Program
The program seeks to lessen malnutrition incidence among children. This is implemented with the support of the Municipal Social Welfare and Development, Parents-Teachers Community Association and the Department of Education. The program includes supplemental feeding, mother's class and monitoring of nutritional status of program beneficiaries.