Peaking Power
SRMP has an installed capacity of 435 MW producing approximately 1,000 GWh/year, providing renewable peaking energy to the Luzon Power Grid. As a peaking power plant, SRMP provides the Luzon Power Grid with an additional dependable capacity of 110 MW even during periods of extreme drought.
SRMP uses a 230kV Transmission Line traversing the 9-kilometer distance from the power plant to San Manuel Substation. The line spans with 25 steel towers and 2-bundle double circuit conductors equipped with advanced protection and communication system for power transmission.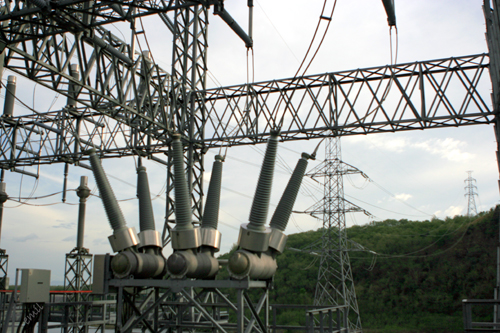 Visit National Grid Corporation of the Philippines to learn their role in linking power generators and distributor utilities until it reaches the households.